Release Liners
Mondi's silicone release liners are designed for the adhesive industry.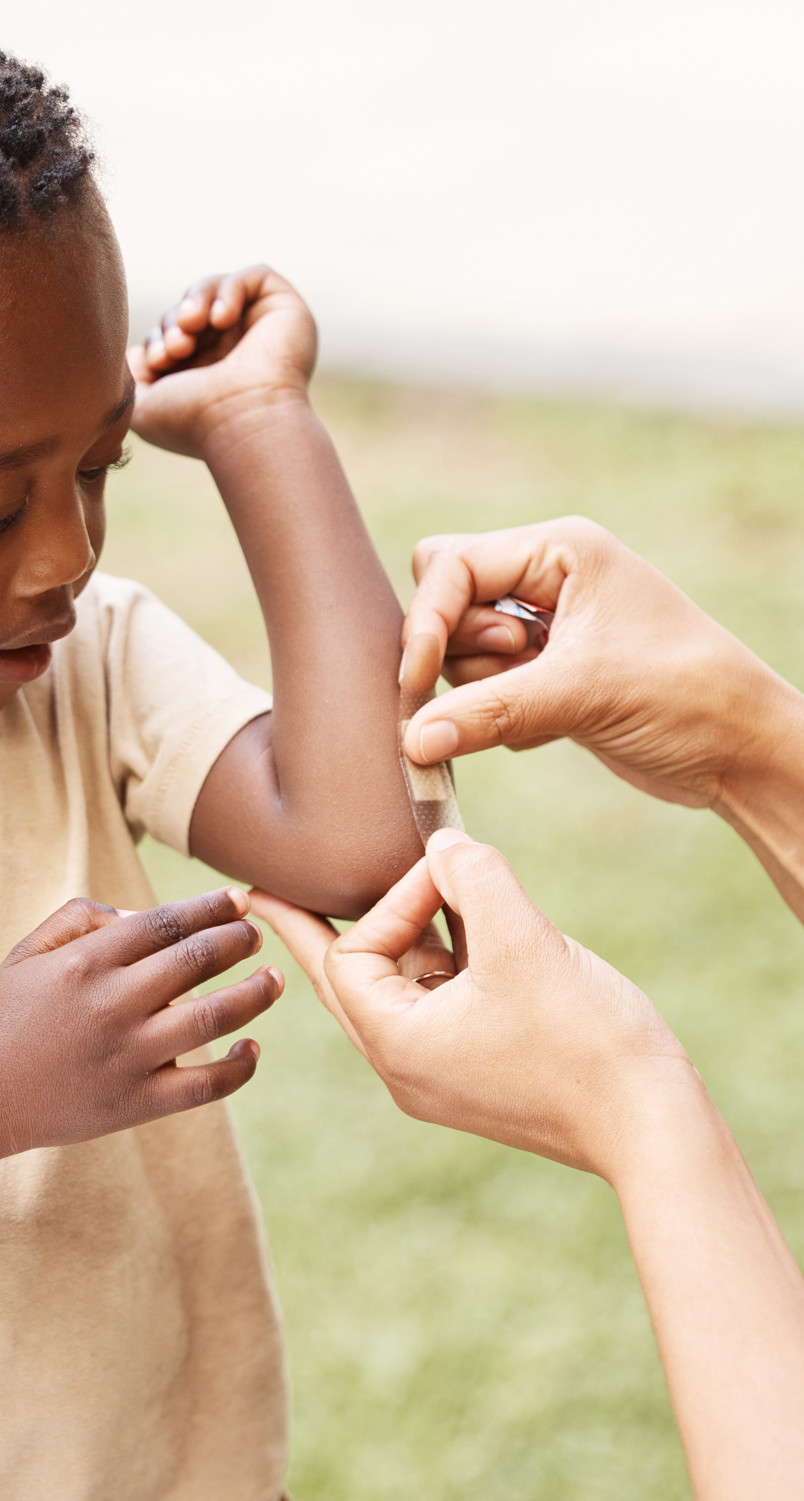 Flexible & Reliable
everything your products deserve
Mondi is a leading supplier of silicone-coated and specialty release liners, specifically designed for the pressure-sensitive adhesive industry.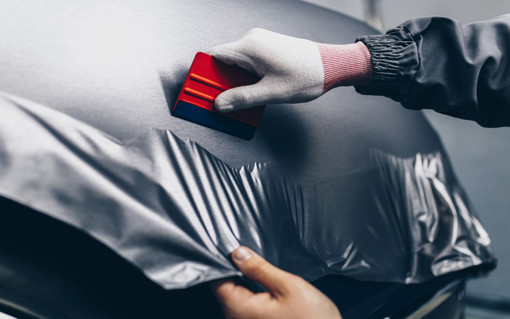 Protecting what sticks... and the planet
Through our integrated set-up and diverse technologies we have for paper and film-based solutions, we are uniquely suited to make Mondi's philosophy, paper where possible, plastic when useful, a reality. Our sustainable range includes liners made with recycled content, sustainably sourced papers, and reduce waste and co² footprint.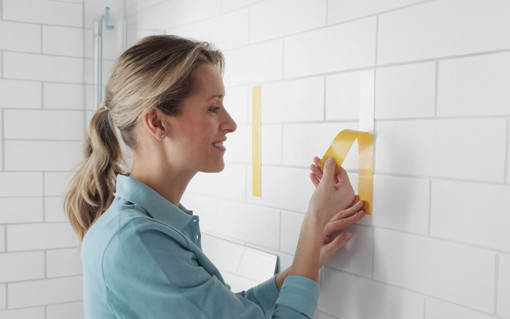 Applications that Stick
Used in a wide variety of industries, offering products that are fit for purpose and sustainable by design. Our products not only protect what sticks, but make it easy, safe and sustainable to use.
Leading the way for a variety of Industries
By adding Mondi's release liners, your products stick where they should – and not where they shouldn't.