About Mondi
Mondi's 22,000 people work across 100 production sites in more than 30 countries, with key operations in Europe, North America and Africa. We're connected by a shared purpose, consistent long-term strategy and strong values.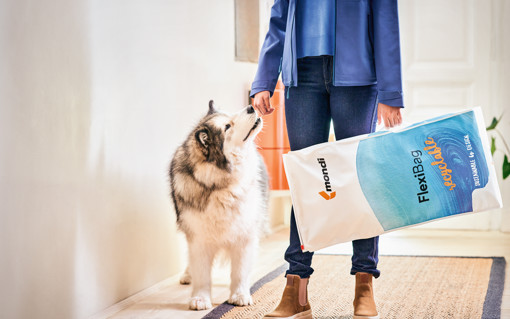 Let's get to market
Your products, our soulitions
Winning in today's market environment isn't easy. Time is tight, competition is fierce, and margins are thin. All of this demands an increased focus on innovation, zero-defect quality and efficiency at every turn.

At Mondi, we develop close relationships with customers. We listen to their needs and challenges, we share what we've learned from our years in the business and then we make good on our promises.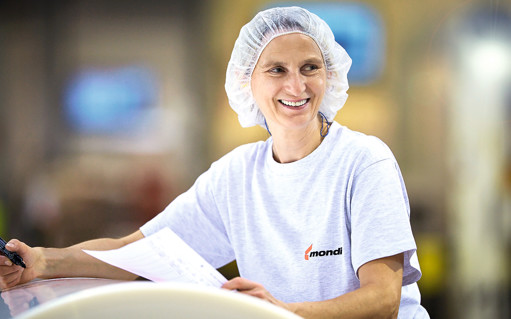 Tailored to your needs
Bespoke solutions
Solutions, not just products, distinguish us from other custom packaging suppliers. Because of that, our customers trust us. They appreciate how easy it is to work with us. They like that we alleviate their worries. In the end, they value our ability to make them more competitive. And that's what Mondi's unique human touch is all about. We're ready to start earning your trust as your custom packaging manufacturer.​​
Discover more about Mondi Group
Mondi employs 22,000 people across 100 sites in over 30 countries, with key operations in Europe, North America and Africa.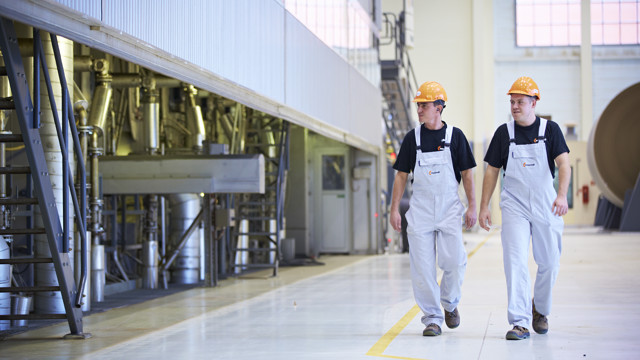 Regulatory compliance
Human trafficking and modern slavery statement
We are committed to respecting human rights in our operations and across our supply chain.
---
---
Transparency in Coverage Information
The Transparency in Coverage Final Rules require certain group health plans to disclose on a public website information regarding in-network provider rates and historical out-of-network allowed amounts and billed charges for covered items and services in two separate machine-readable files (MRFs).
---
---