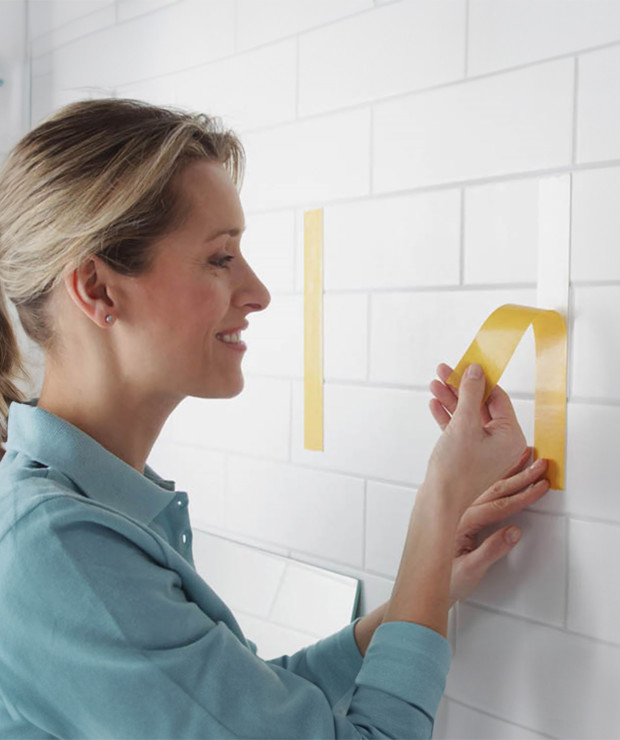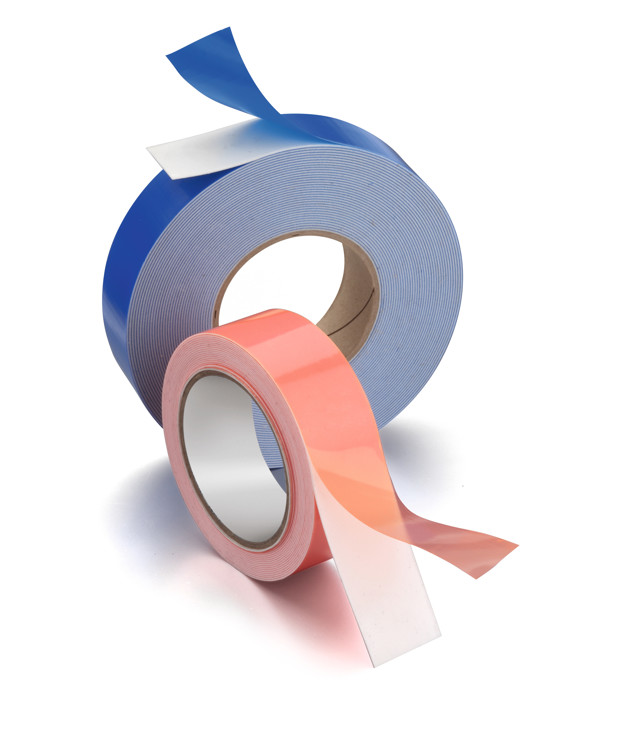 Release Liner for Tapes
Available in both single and double-sided, release liners for self-adhesive tapes provide excellent processing and protection.
---
Excellent processing and protection for the adhesive.

Release valves can be adjusted according to customer requirements

Unprinted or printed on the reverse side or under silicone
---
Benefits
Your one-stop-shop solution: Mondi can offer all kind of base material (paper, film, PCK) as well as state-of-the-art siliconizing technologies (thermal, UV, with and without solvents)

All your needs : We are one of the only ones in the market offering all relevant base materials, be it glassine, CCK, PCK or other paper substrates and any kind of film, in different colours and combined with all available silicone technologies, to create the release value your product requires.

Properties: Unprinted or printed. Additional features: depending on substrate; like our structured AirX product range

Silicon coating options: One or two side coated/both side easy or modified silicone formulations. All established silicone technologies available (thermal, UV, emulsion)
---
---
Sustainability
We offer a range of release liners with recycled content and/or certified papers, solvent-free silicon and easy to recycle structures (white glassine). Get in touch to learn more.
---
---
Applications
Single-Sided Tapes

Double-Sided Tapes

Transfer tapes

Self-wound tapes
---
---
Mondi's Release Liners for Self-Adhesive Tapes
Mondi custom designs our release systems to be compatible with your specified adhesives, and in partnership with our clients, we ensure reliable development and delivery to your unique needs. Typical segments served are single-sided, double-sided and transfer tapes, double-lined transfer tapes and self-wound tapes.
We're passionate about providing exceptional solutions and can't wait to hear from you!