Personal Care Products
Mondi is a renowned producer of feminine care, baby care, adult incontinence and wipe components.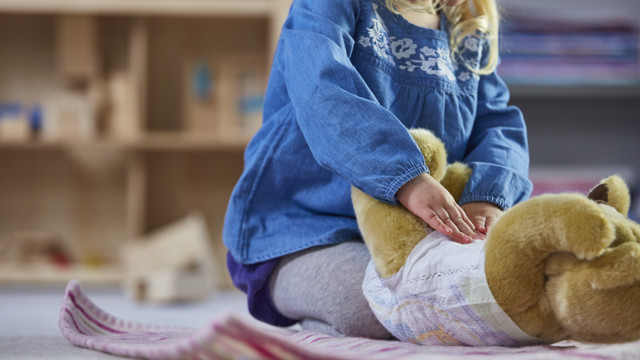 Enhanced comfort. Product variety.
A Competitive Advantage
Offering a range of solutions for diaper and feminine care components, Mondi can develop the product support you need from elastic laminates to elastic film and single-wrap packaging.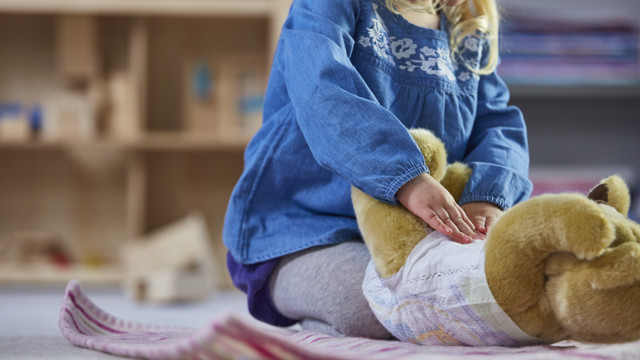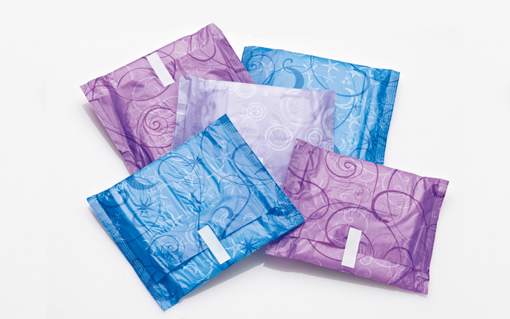 Feminine Care Films
Soft and discreet pouch films with vibrant print quality and high quality stacking and machine processability.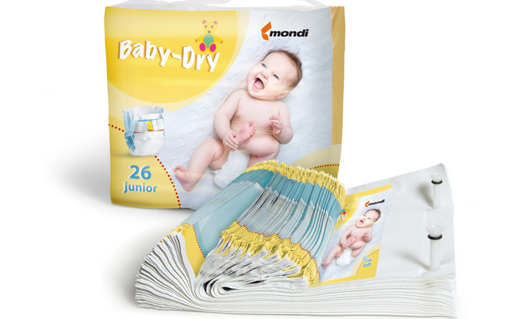 High Sealing and Tensile Strength
Mondi WicketBag offers outstanding customer service and unique product presentation at point of sale.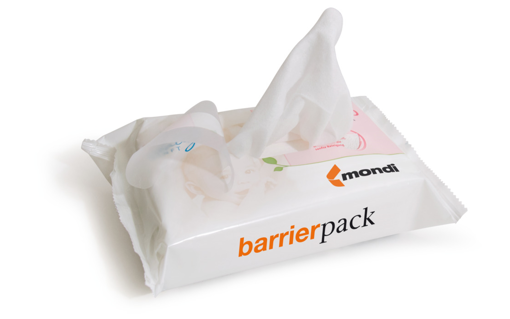 BarrierPack
Sustainable plastic packaging is evolving quickly and growing in popularity. BarrierPack provides value through sustainable material with performance properties equal to conventional materials.