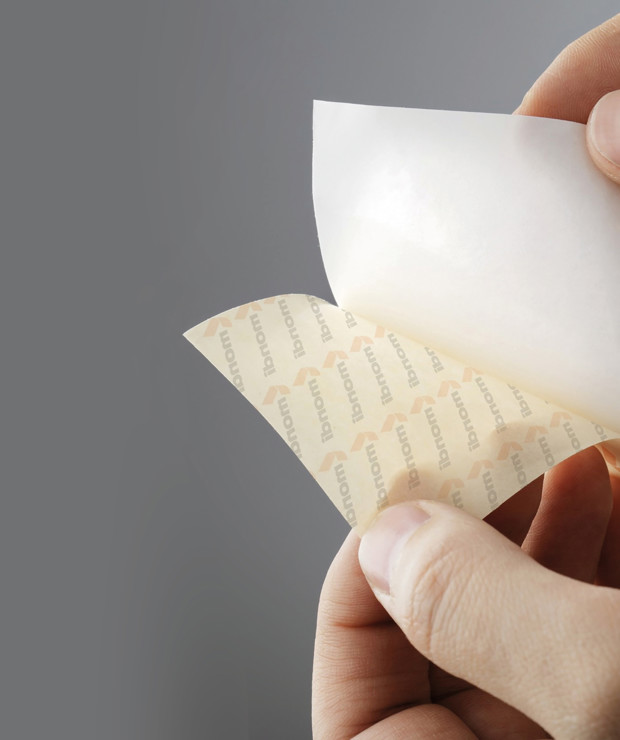 Release Liner for Labels
We develop and produce release liners for point-of-sale labeling, primary labels for the food & cosmetics industries, and VIP/business systems labels.
---
Tailor-made solutions (release valve, printing possibilities, finishing)

One-stop-shop: film, paper, extrusion, top coating, liner-less

Backwards integration
---
Benefits
We offer solutions: we ensure process stability and have a proven processability on high-speed coating and laminating lines

We are capable: in-house extrusion and top coating capacities, efficient wide machines and quality control online and offline

We are customer-centric: tailor-made solutions, optimized costs due to efficient machines, backwards integration & warehouse programs

We are connected: global with local roots, ability to support on a local level (logistics, technical support, local sales team)
---
---
Applications
Point-of-Sale Labeling

Primary Labels for the Food and Cosmetic Industries

VIP/Business System Labels

Functional/Security Labels
---
---
Mondi Labels are Adapted to Specific Manufacturing Conditions
Mondi specializes in the development and production of release liners for point-of-sale labeling, primary labels for the food and cosmetic industries and VIP/business system labels. We understand that consistent high-quality release liners, adapted to specific manufacturing conditions, are critical.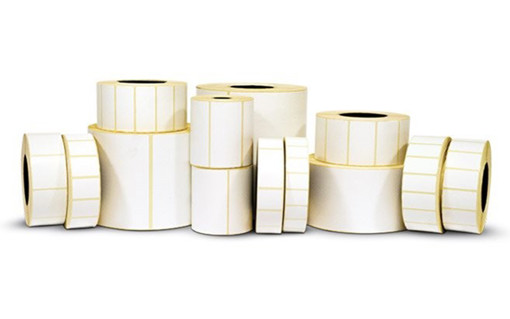 Glassine SCK
Glassines are the most used release liner for labels with weight varying between 35gsm and 120gsm. They are highly calendared, cost effective and offer excellent die-cutting and a high level of transparency. They are not only heat resistant but offer also other excellent physical properties like good dimensional stability and excellent tear and breaking strength that is optimal for automatic high-speed dispensing. They are available in different colors.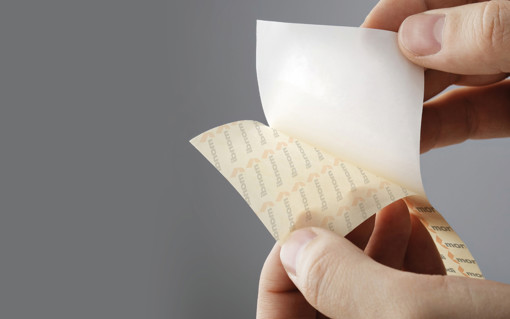 CCK & PCK Release Liner
Mondi offers a complete range of single-side siliconized CCKs between 30gsm and 120gsm. Being highly calendared, they offer enhanced surface qualities, heat resistance and an even thickness profile, making them optimal for automatic high-speed dispensing. In addition, they offer a high level of transparency. Our polycoated paper-based liners (PCK), produced in-line, offer enhanced surface quality with good humidity resistance and flatness. They are available in 41 and 135gsm. Revers-side printing is also possible. Both products offer excellent stability, die-cutting and good flatness in addition to good tear and breaking strength.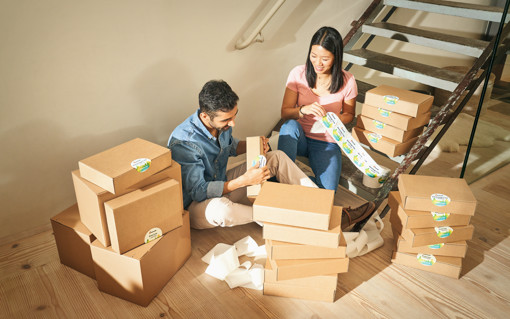 Labelite – sustainable
Mondi developed a release liner lighter than the industry standard, while still being high on performance, cost-competitive and efficient in quality and processability for label production. Available in 48gsm and 59gsm, Labelite brings yield advantages while still offering good tear strength in both machine and cross direction. Using a calipered glassine, the transparency level of 42% allows efficient die cutting of the labels. Benefit from this plug and play solution that does not require machine modifications but enhances sustainability through less paper consumption/sqm.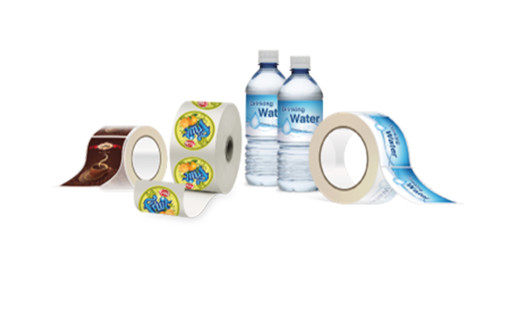 PET and BOPP Release Liner
PET and BOPP are the main polymers used as backings for labels. We offer grades between 20 and 75µm (0.8-2.8 mil). The most typically used grades are 23 and 30µm PET films. All products are smooth and clear. They are tear and split resistant and offer excellent humidity resistance. They can have a high gloss surface for no-label look applications and can even be embossed or feature a low friction silicone.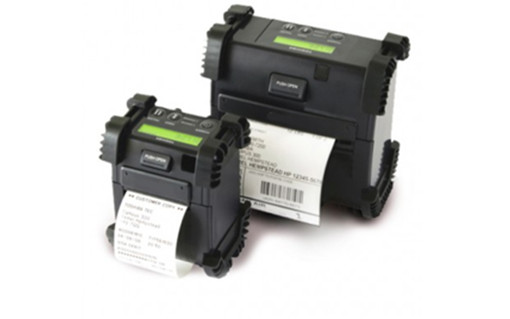 LinerLess Labels
A direct thermal printable paper is coated with a special release which allows hygiene closure that does not compromising the direct thermal printability. We also offer thermos paper with silicone above the thermo layer. Benefit from increased labels per reel due to material reduction, reduced downtime on press for reel changes, less storage space, and no release liner waste. No die-cutting is needed and a perforation for label separation could be integrated. Available in 67gsm or 76gsm, they are ideal for thermal price marking labels, food and logistic labelling.
We're passionate about providing exceptional solutions and can't wait to hear from you!