Flexible Packaging, Bags and Pouches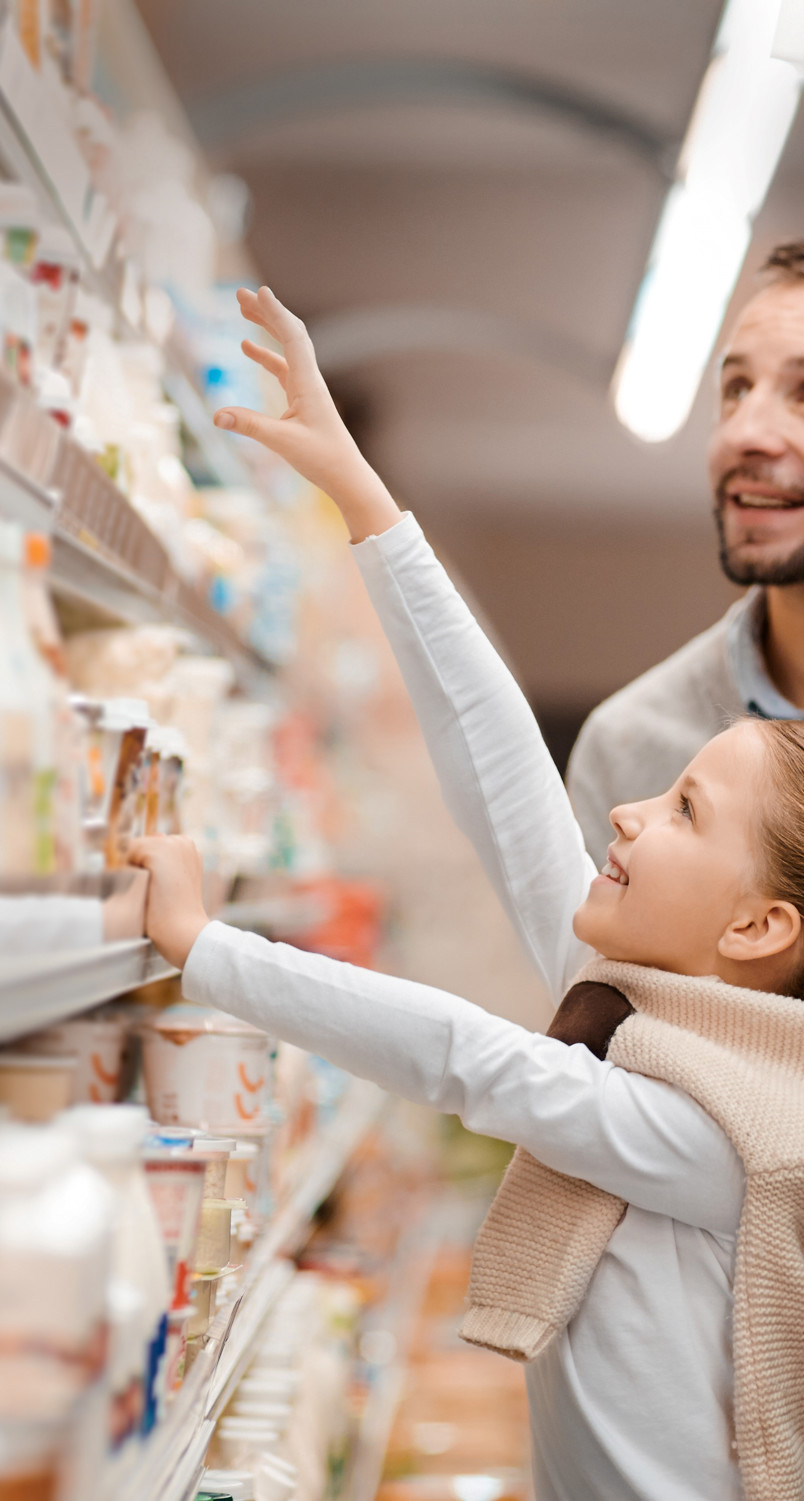 Innovative and Sustainable
Flexible Packaging
Mondi manufactures a wide-range of innovative packing materials to serve our customers in both North and South America.
Packaging Innovation That Saves
Stronger, lighter, longer shelf life and better visual appeal. We use technology to make you more competitive in the marketplace. The drive to help our customers win permeates through all our sustainable products - from premade bags and pouches to printed laminates and high-barrier films.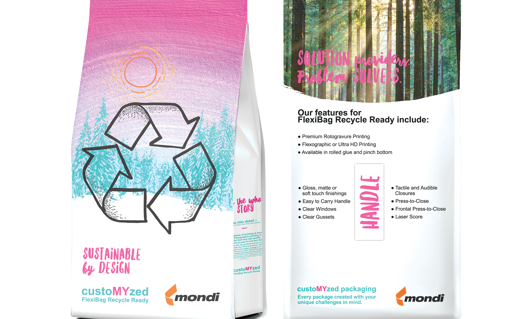 Sustainable and Flexible Bags and Pouches
Mondi is a leader in providing flexible bags, pouches and rollstock for the consumer goods industry, including product segments of pet food, pet care, personal care and household goods among others.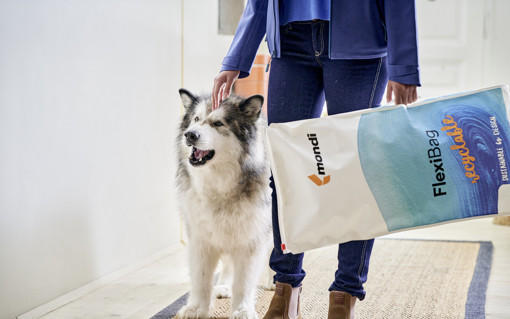 Laminates and High-Barrier Films
We are experts in the field of solvent-based and solvent-free rollstock lamination for Form Fill & Seal (FFS) applications. The majority of our production sites are BRC/IoP (Global Standard for Food Safety) and ISO 9001:2008 certified to guarantee the highest quality and hygiene standards.
Our high-quality laminates and barrier materials are converted into a broad range of flexible packaging solutions. We design sustainable versions of stand-up pouches, resealable plastic bags, paper-based bags and microwavable packaging. Mondi provides packaging solutions with optimum barrier properties. A variety of end-user functionalities facilitate easy opening and reclosing and pourability.
For point of sale, we provide state-of-the-art packaging in high-definition flexographic and rotogravure printing that ensures your packaging materials provide powerful branding and an attractive presentation.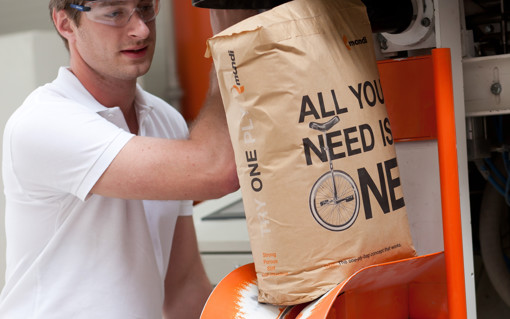 Our Staff Can Help
Because we are a top flexible packaging manufacturer, our knowledgeable staff can give you advice regarding material combinations to help you achieve the highest possible protection and make optimal choices for sustainability and marketing.