Peel Pak Bags
Peel Pak® Bags have outstanding filling speed and moisture protection. Utilizing the bag design, the inner film is hermetically heat-sealed. End users can completely separate the inner plastic bag from the outer paper plies which provide protection to the inner bag from dust/dirt experienced in storage and distribution of the filled bags.
---
Optimal for a variety of food ingredients

End user clean-room environment

Moisture protection
---
Benefits
Suitable for end user clean-room environment

Venting system for increased product de-aeration and unit load stability

Heat-sealed inner bag for product moisture protection

Flat bottom for better storage and transport

Easy Open

Inner Polyethylene Bag
---
---
Applications
Peel Pak® is optimal for a variety of food ingredients, including skim, nonfat, and whole milk as well as milk protein concentrate, milk protein isolate, whey protein concentrate, whey protein isolates, emulsifiers, leavening agents, spices, and sweeteners.

An integrated tear-open strip allows easy opening of the bag to quickly release the contents, eliminating paper shreds that can contaminate your product when opening the bag with common devices.

Options are available for standard and high barrier films for the inner polyethylene bag. Tubular film offers the highest quality and meets the most stringent food safety requirements. The inner barrier film can be designed to meet specific product needs.
---
---
Specifications
---
Sizes
Width: 20 in to 23 in
Bottom: 4.5 in to 8 in
Length: 28 in to 40 in
Number of Plies: 2 to 4
---
---
---
---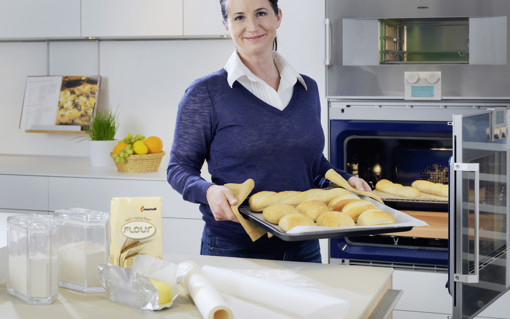 Ideal for dry ingredients
Peel Pak® is a unique bag for the packaging of dry powdered dairy and food ingredient products. The inner film bag can be designed with optional venting methods to assist in product deaeration prior to stacking. For products that are gas flushed, bags can be produced without vents and high barrier films. The bag's flat bottom allows for better stacking and a more stable pallet for storage and shipment.
We're passionate about providing exceptional solutions and can't wait to hear from you!