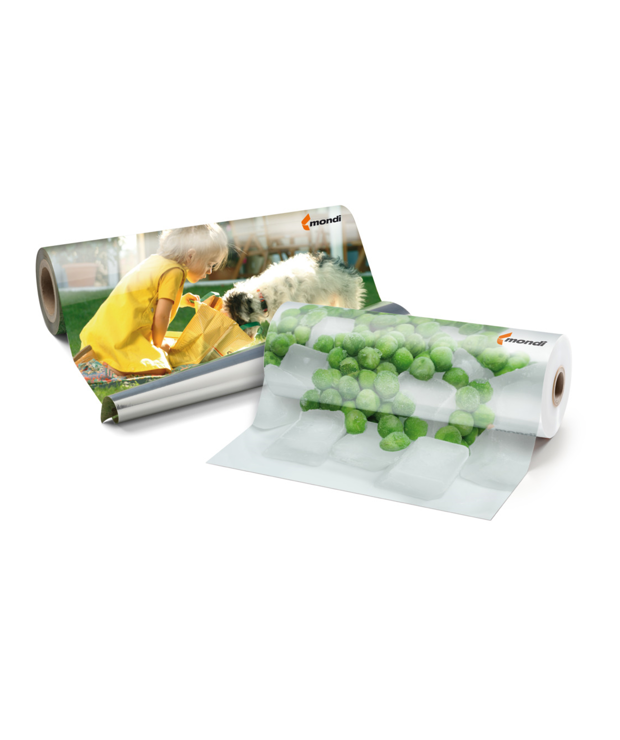 Laminated Film
Packaging has a significant role to play in product quality, which is why we produce highly specialized laminating films in pre-made and rollstock form, with excellent barriers against moisture, oxygen, odors, and mineral oils.
---
Highly specialized laminating films

Three to five-layer structures available

Excellent barrier against moisture, oxygen, odors and mineral oils
---
Benefits
High-barrier films

Optimal sealing materials with high-sealing strength

Thin films with good mechanical properties

Rotogravure and high-definition flexographic printing
---
---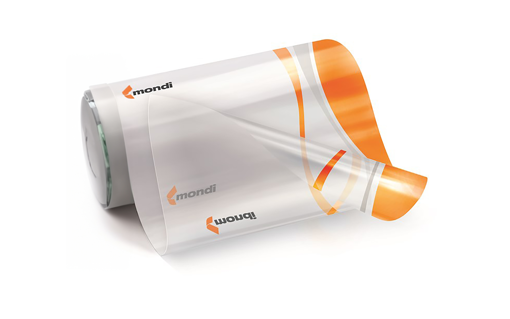 Standard and customized solutions
Mondi offers a wide range of laminated films for standard and customized packaging solutions, including high-performance films and laminates with multiple layers. These films provide an excellent barrier against oxygen, UV light, water vapor, odors and mineral oils, while protecting the freshness of the packaged product.
We're passionate about providing exceptional solutions and can't wait to hear from you!