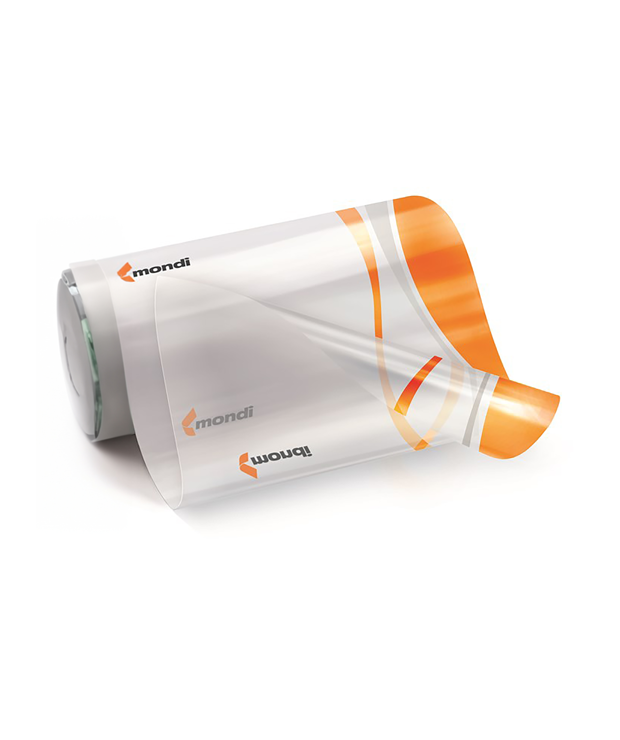 ---
Benefits
High convenience for end customers

Full range of properties available

Perfect protection of packed goods

Films can be tailored to specific requirements
---
---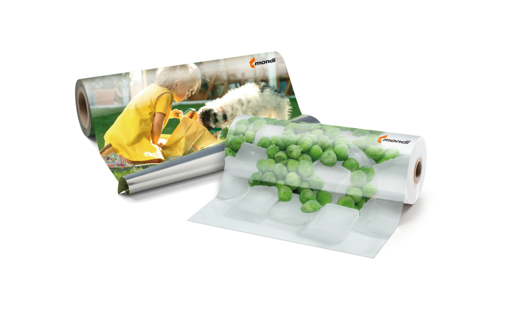 Renewable, Recyclable, and Biodegradable
Mondi designs laminating films with renewability, recyclability and biodegradability in mind. We can eliminate aluminum or coated Barrier materials like metPET PET/siox or alox with our transparent EVOH Barrier solutions, for a more sustainable option. In addition, our laminating films have high transparency combined with anti-fog properties to make your product more visible to the customer. Customizable peel strength ensures high product safety combined with easy opening and easy to recycle options.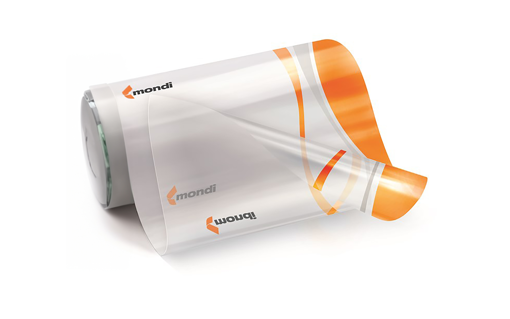 Smooth Filling Process
Anti-static properties ensure a smooth filling process on the machinery providing tight sealings at high filling rates. Unique hot-tack properties also improve filling/converting speed and raise productivity. The transparent, high barrier layers protect the product against oxygen, humidity and dehydration, as well as increase shelf life and help reduce food waste. UV absorbers are also optional to protect the product against discoloration.
We're passionate about providing exceptional solutions and can't wait to hear from you!