Orange Board
Containerboard Support by Mondi: Support and coaching, 24/7 corrugated paper expert platform, AAA academy.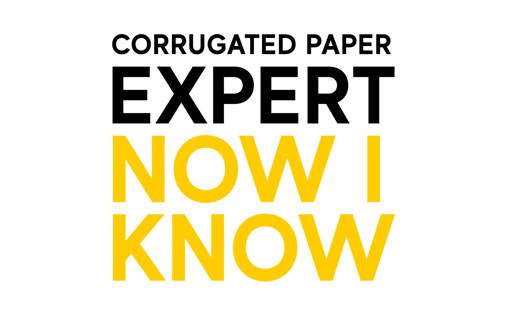 24/7 web platform
In wanting to share our knowledge and help our customers excel, we created the Corrugated Paper Expert platform – an exclusive hub of containerboard industry problem solving tools and the place to source trends and industry news as it happens. Corrugated Paper Expert comes to you with a brand new design and a variety of interactive features. R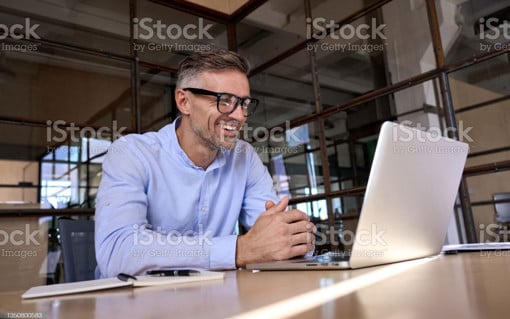 Seminars and webinars
Discover our webinars for all knowledge levels, from containerboard beginner to professional corrugator, or learn more about our seminar series including the well-established "From fibre to corrugated board" - see what happened at the 2022 edition here. This series of seminars focuses on training sessions along the entire value chain, starting with the forest and ending with corrugated box performance.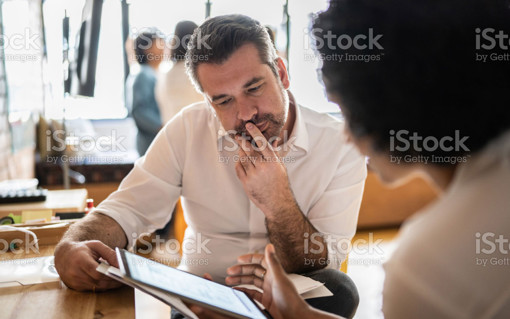 Personal consultations and visits
Mondi also addresses country-specific issues in local seminar sessions aligned with customers' individual markets. And for direct consultation on customers' own premises, we offer tailor-made coaching-for-performance sessions and full-scale corrugator audits, including thermovisual and moisture audits.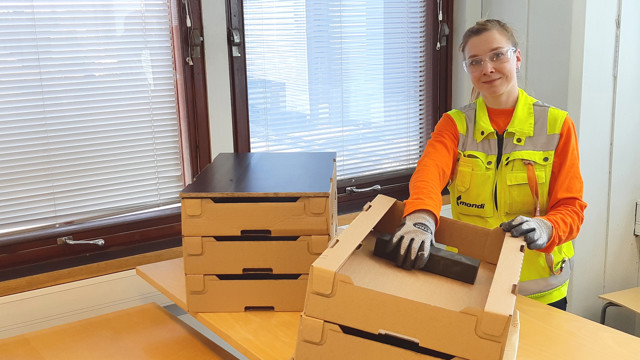 Featured service
Box creep testing service
You want to find out the true load carrying capability of your box? This service combines creep test and BCT test to see the whole picture. Our Orange Board experts at Mondi Powerflute are here to help you.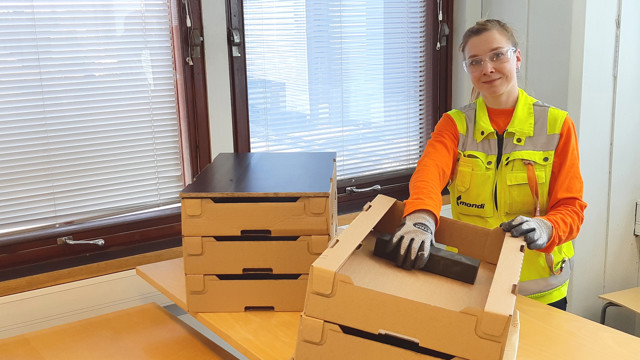 We're passionate about providing exceptional solutions and can't wait to hear from you!