Work at Mondi Jackson, Missouri
We're looking for team members who are mechanically inclined and great problem solvers. Sound like you?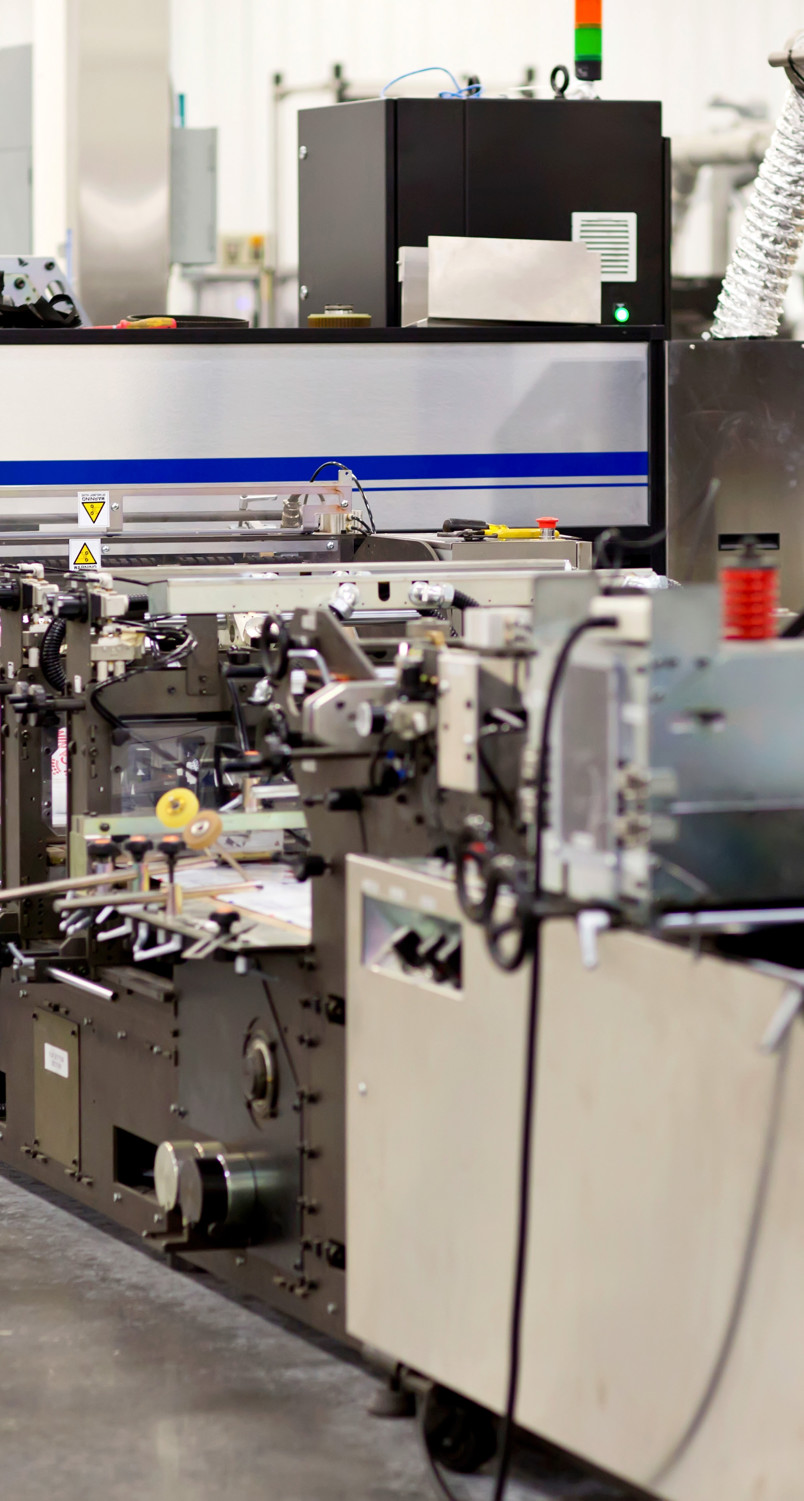 Join a Growing Team!
Looking For Rewarding Work?
Let's Talk About Your Future at Mondi Jackson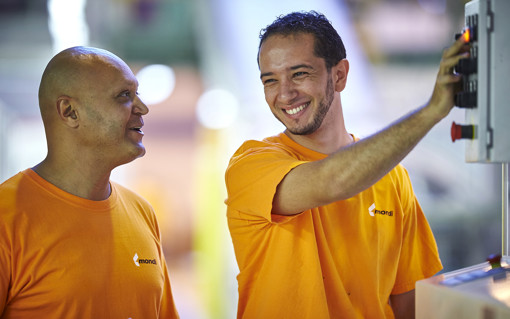 Join the Mondi Team
At Mondi in Jackson, Missouri, we produce innovative flexible packaging, bags and pouches for leading brands. Whatever brought you here, there's a good chance you'll find what you're looking for with Mondi. Whether you're searching for better benefits to support your family, or looking for a schedule that gives you more weekdays off. Maybe you need a better retirement plan. Or maybe you're just not satisfied with where your career's headed, Mondi could be the right fit for you.
What Mondi Can Offer You
Competitive Salary

Mondi Jackson is searching for valuable team members with mechanical skills, a keen eye for precision and detail, and those who are able to troubleshoot and problem-solve. That's why we offer a competitive salary and modern-day incentives for today's workforce.

Excellent Benefits

Mondi Jackson offers a complete benefits package for you and your family that includes health, vision, and dental. Plus, a fully vested retirement plan and a college tuition reimbursement program.

Supportive, Professional Athmosphere

We're committed to your success when joining Mondi Jackson. We provide an extensive onboarding process and continuous training to support your career with us and unlock your ultimate potential.

Safe Work Environment

Safety always comes first, that's why we take appropriate measures to make sure all employees are safe. We offer a clean, climate-controlled work environment along with ongoing safety training. Our goal is to protect all team members and get them home safe.
Chrissy
At Mondi Jackson, our team members are always willing to roll up their sleeves and help wherever they can and, as a Machine Operator, Chrissy enjoys that team atmosphere. To her, Mondi is family.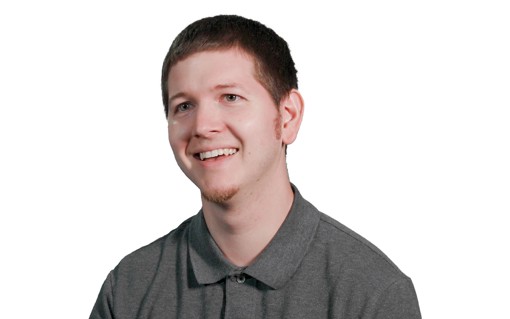 Matt
Before joining the Mondi team as a Scheduling Manager, Matt needed a fresh career opportunity to support his new family. He found competitive wages, a full benefits package, and a family-oriented atmosphere at Mondi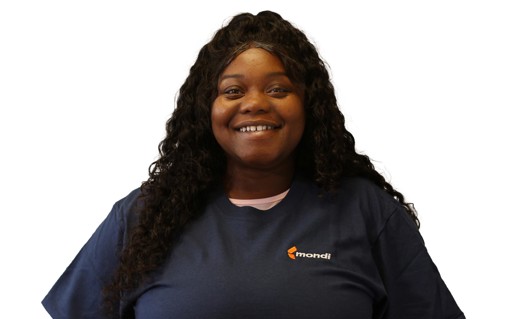 Patrice
While representing Mondi as a Customer Service team member, Patrice continually learns and grows in her role and enjoys seeing the packaging that she helps produce, on store shelves.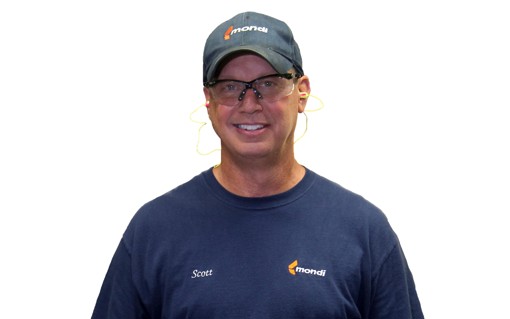 Scott
What keeps this Team Leader at Mondi for more than 25 years? Teaching others and continuing to provide valuable guidance to newer team members. Scott has stayed because of the competitive wages, benefits and the people.